RANSA Club Merchandise
The club has a quality selection of RANSA insignia clothing and other items for sale via the Office. A sample of some of the clothing items appear here but please check with the Office for availability in your size. Be seen representing your Club on or off the water.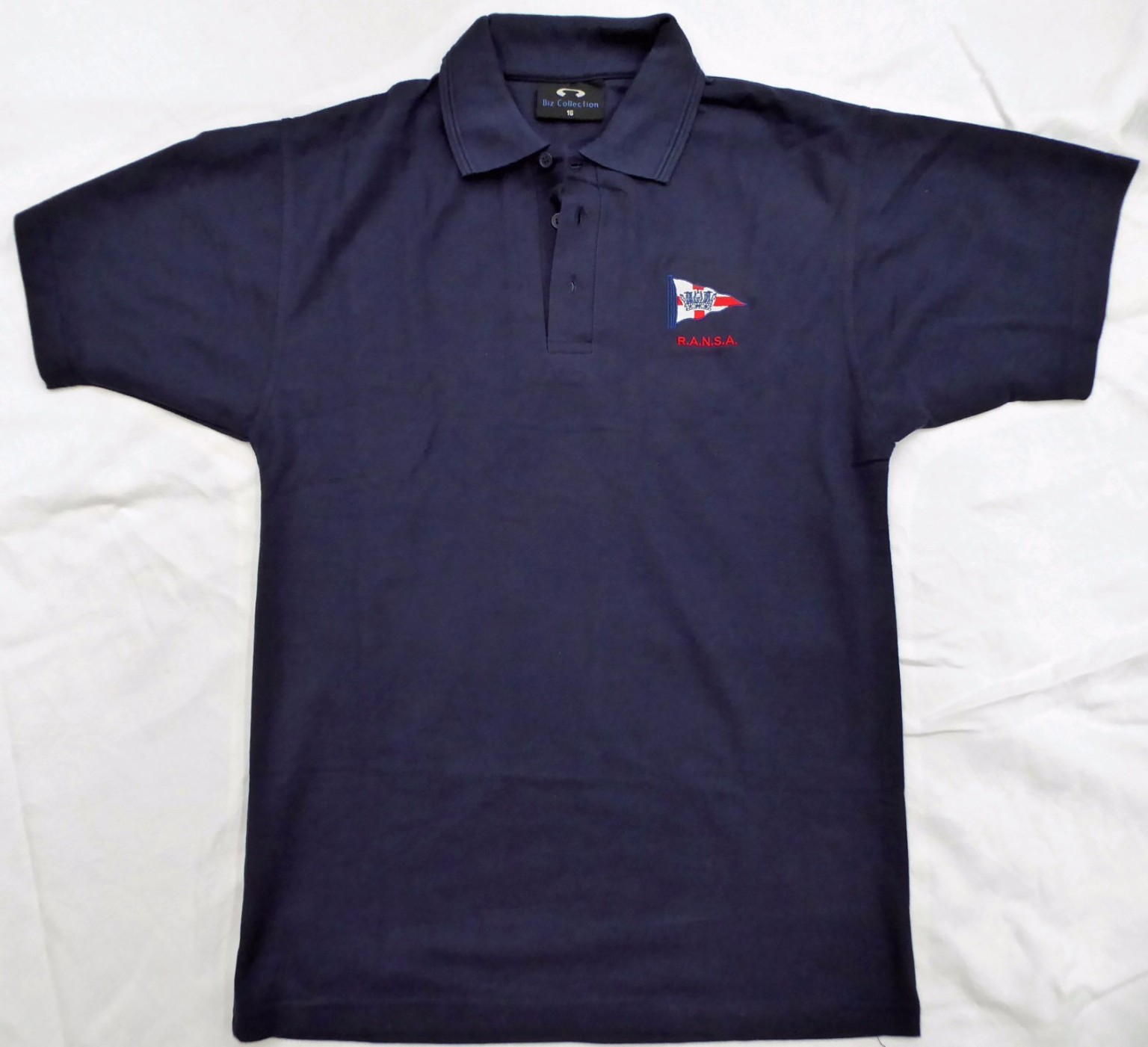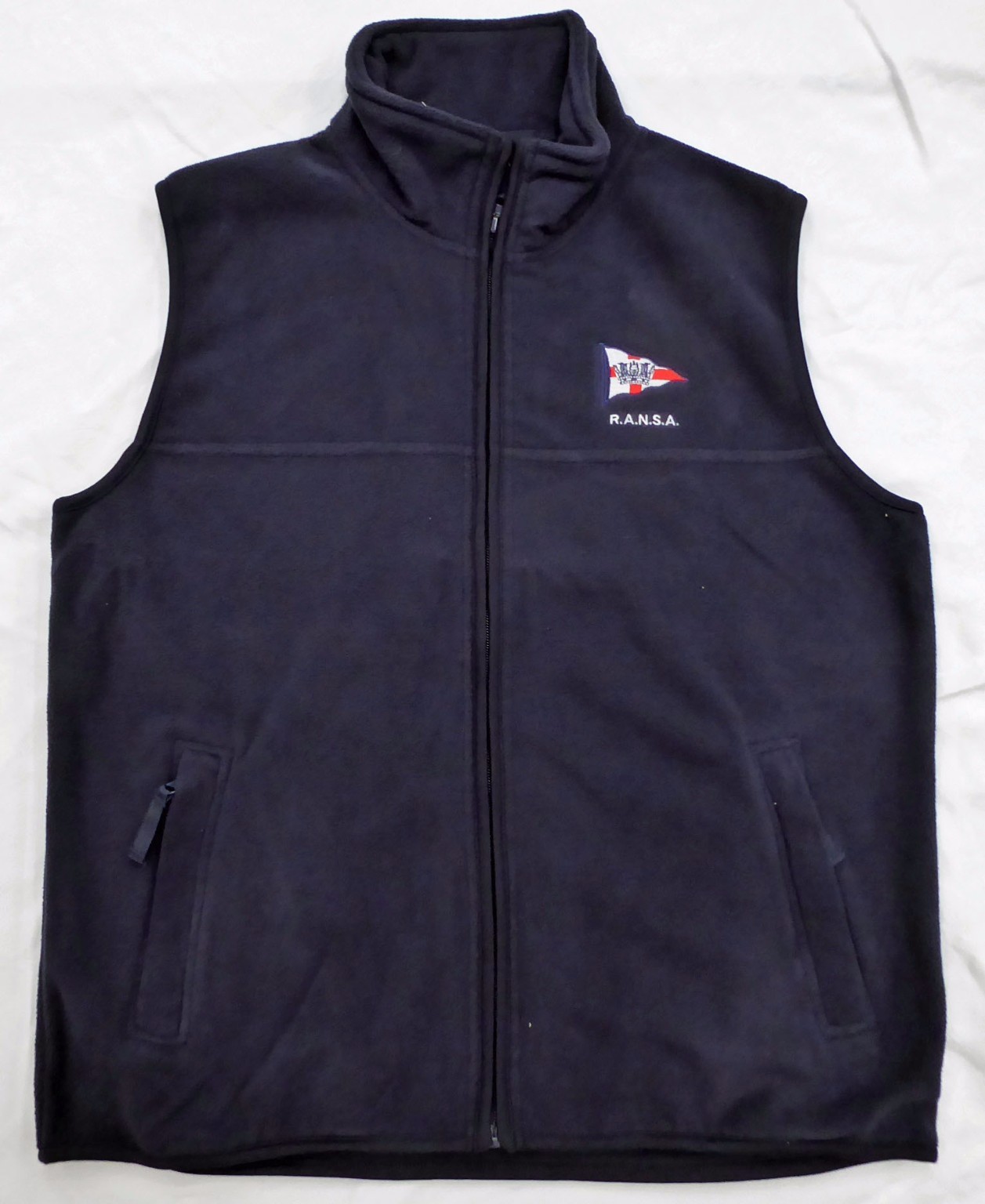 Short sleeve polo Sleeveless fleece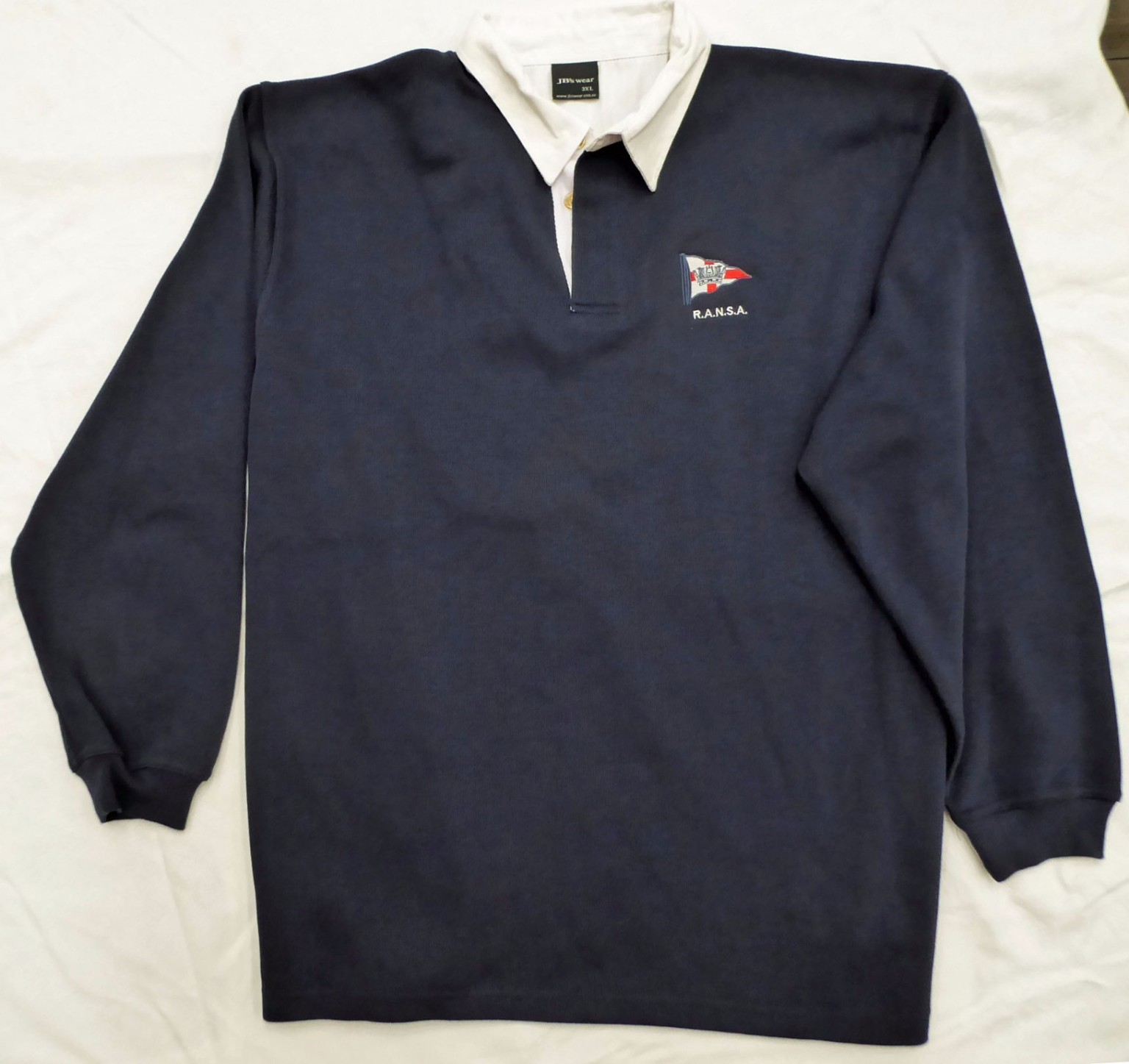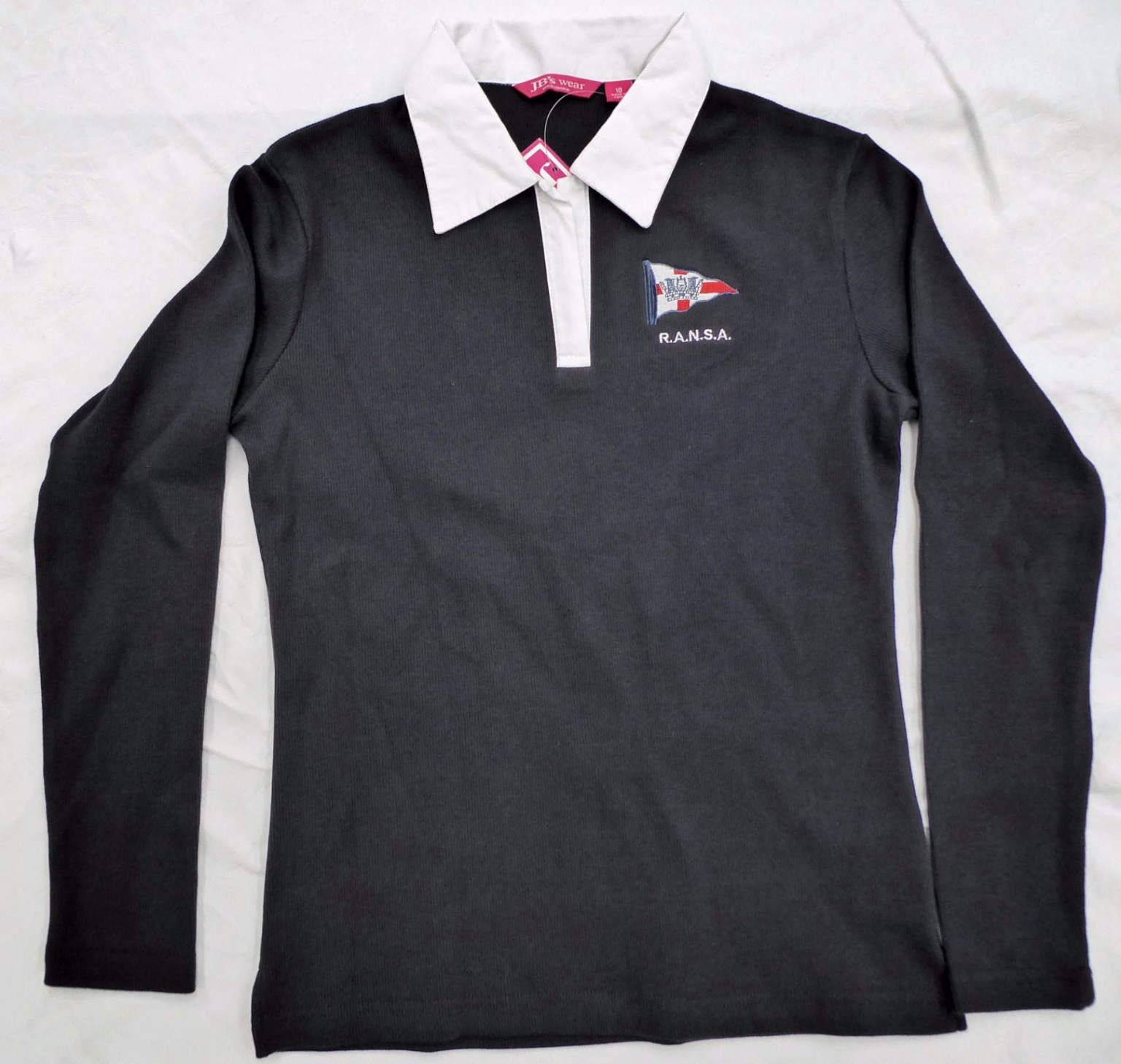 Mens rugby Womens rugby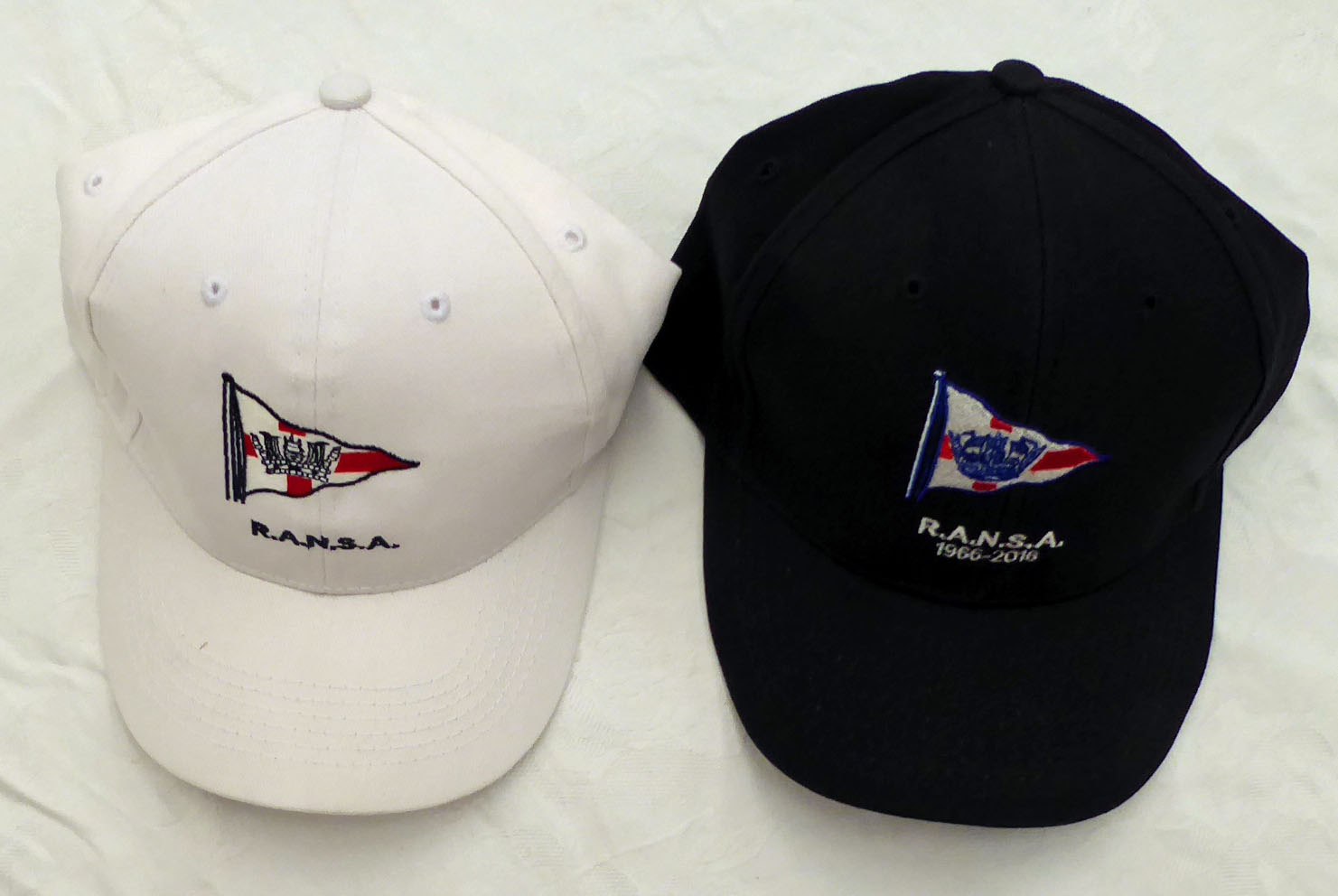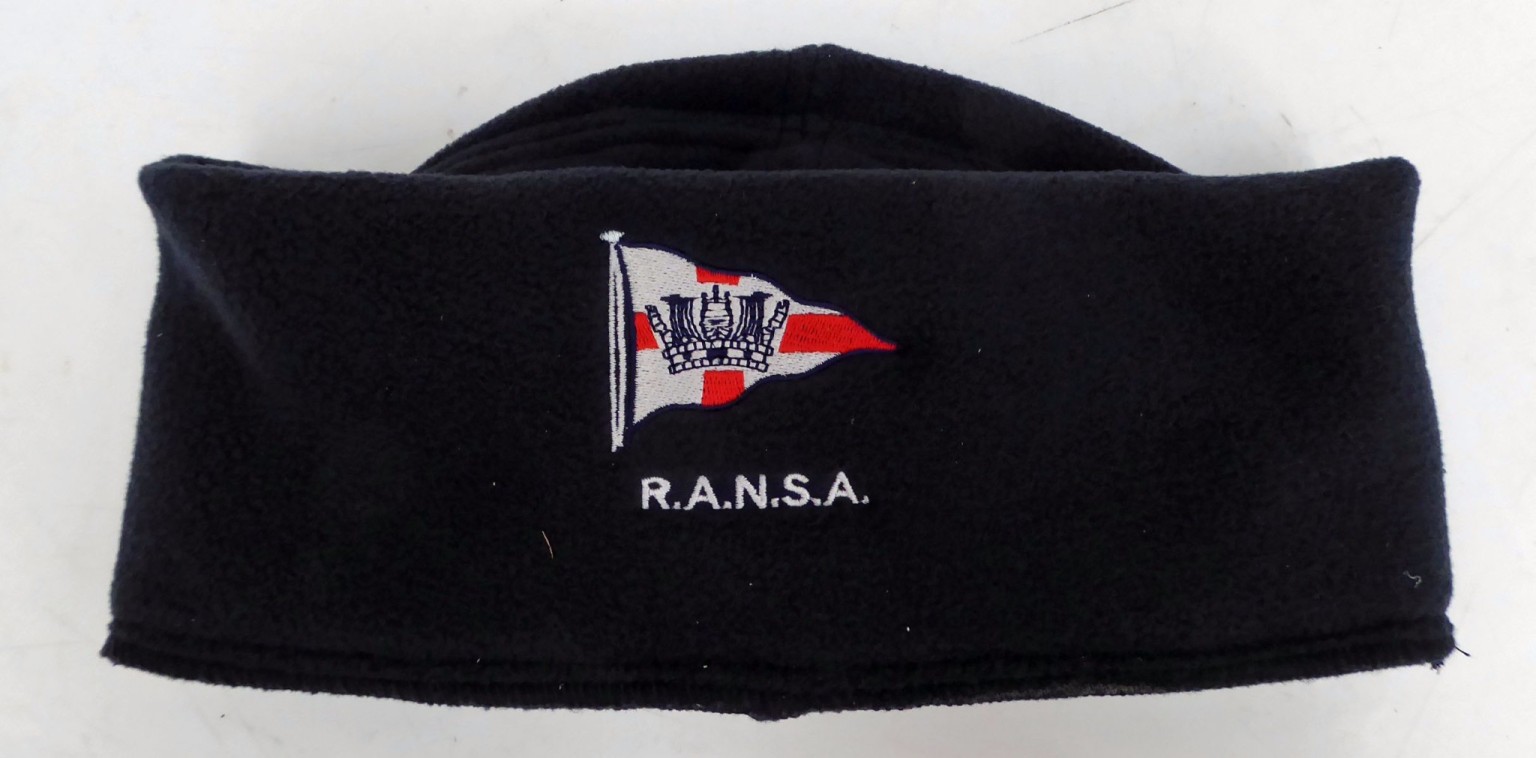 White & RANSA 50th navy cap Beanie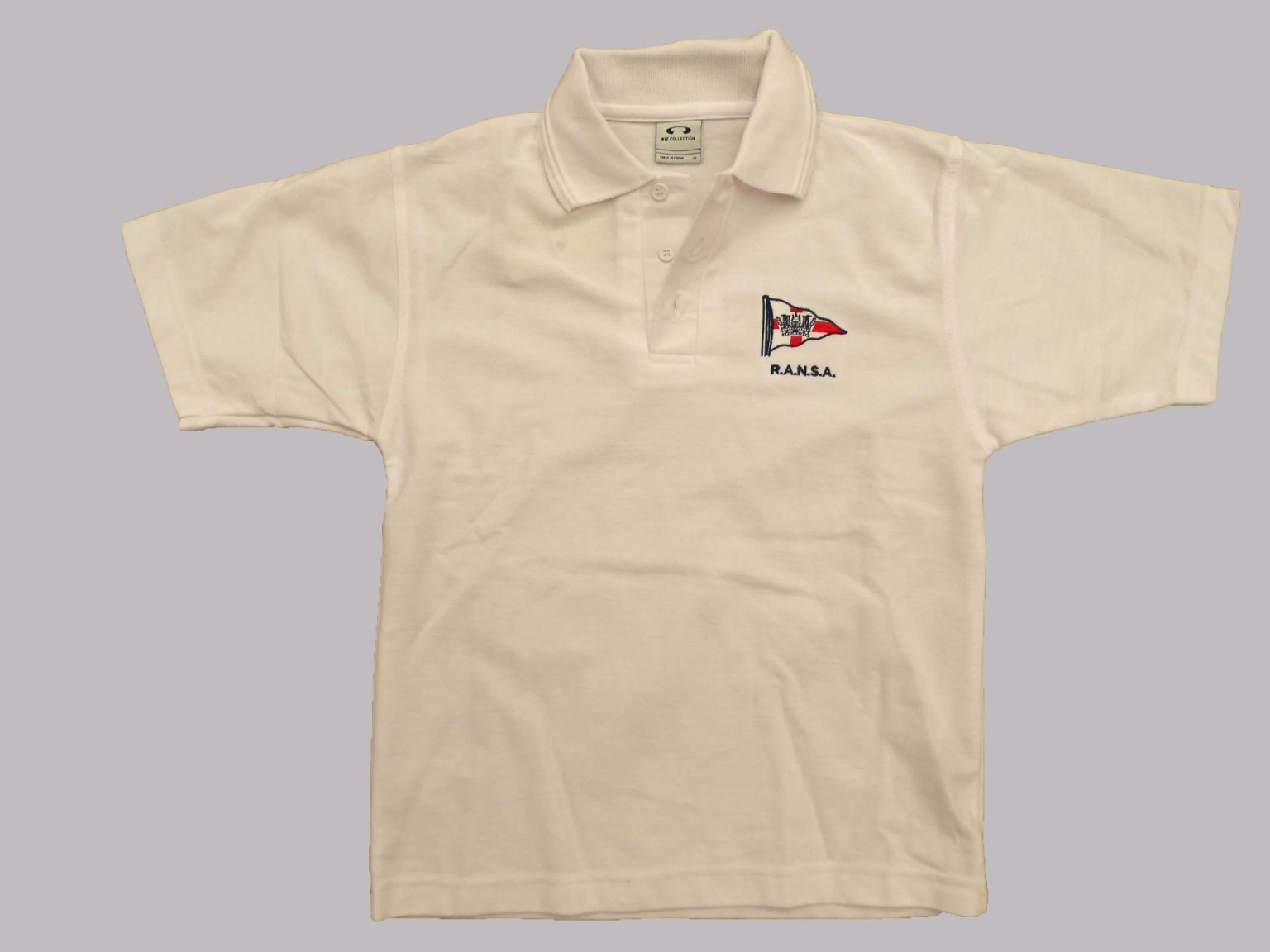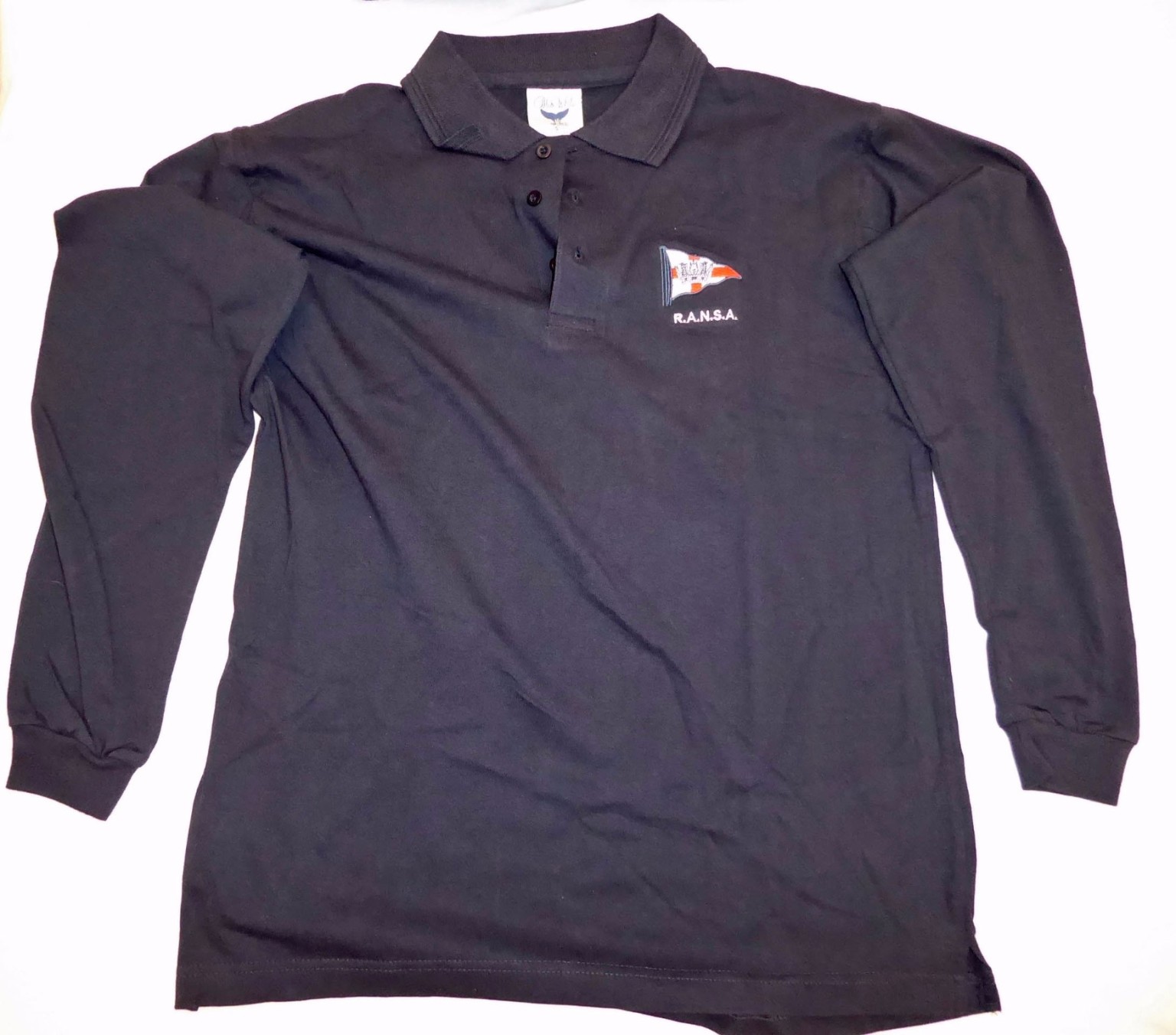 White RANSA shirt Long sleeve polo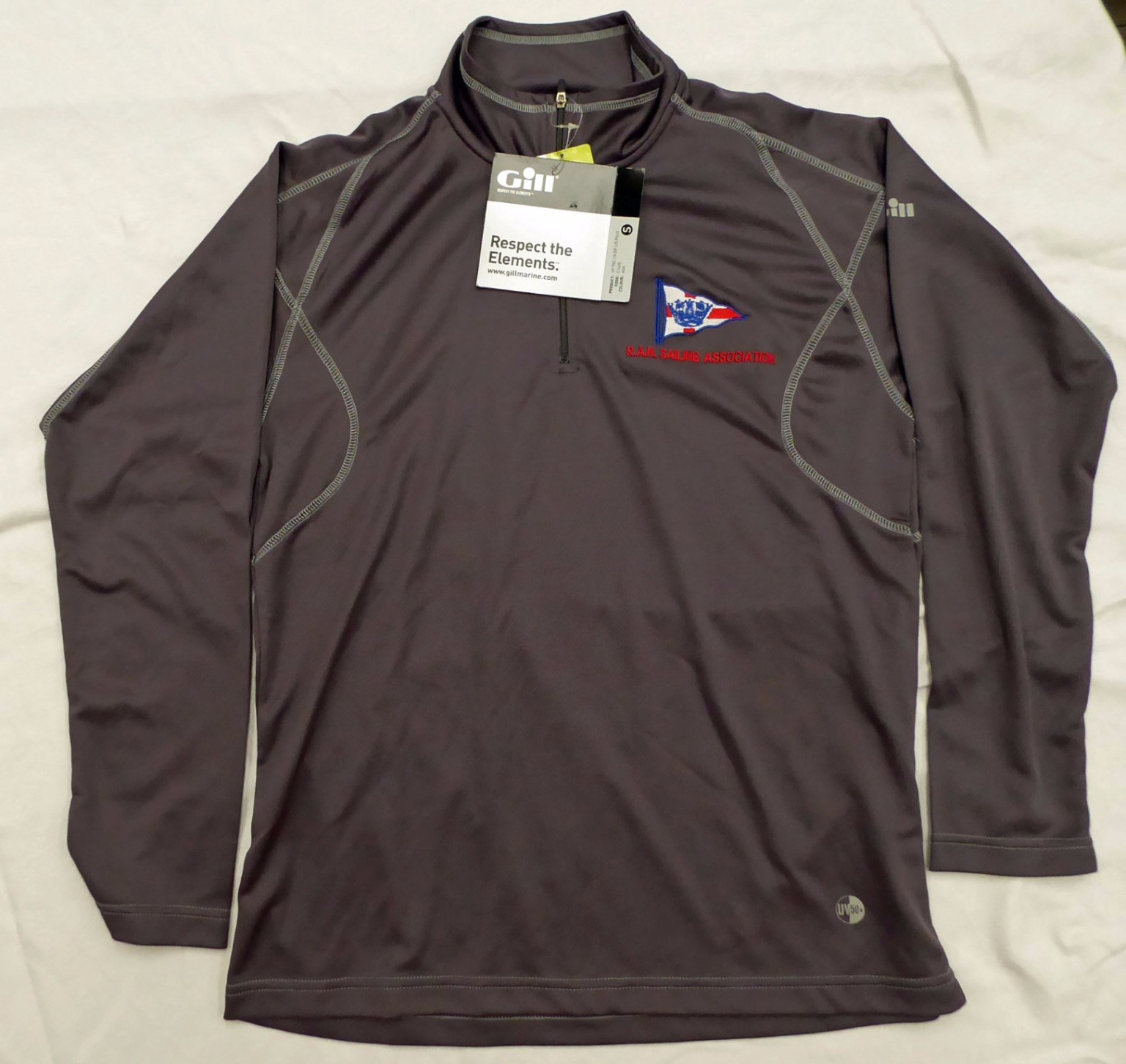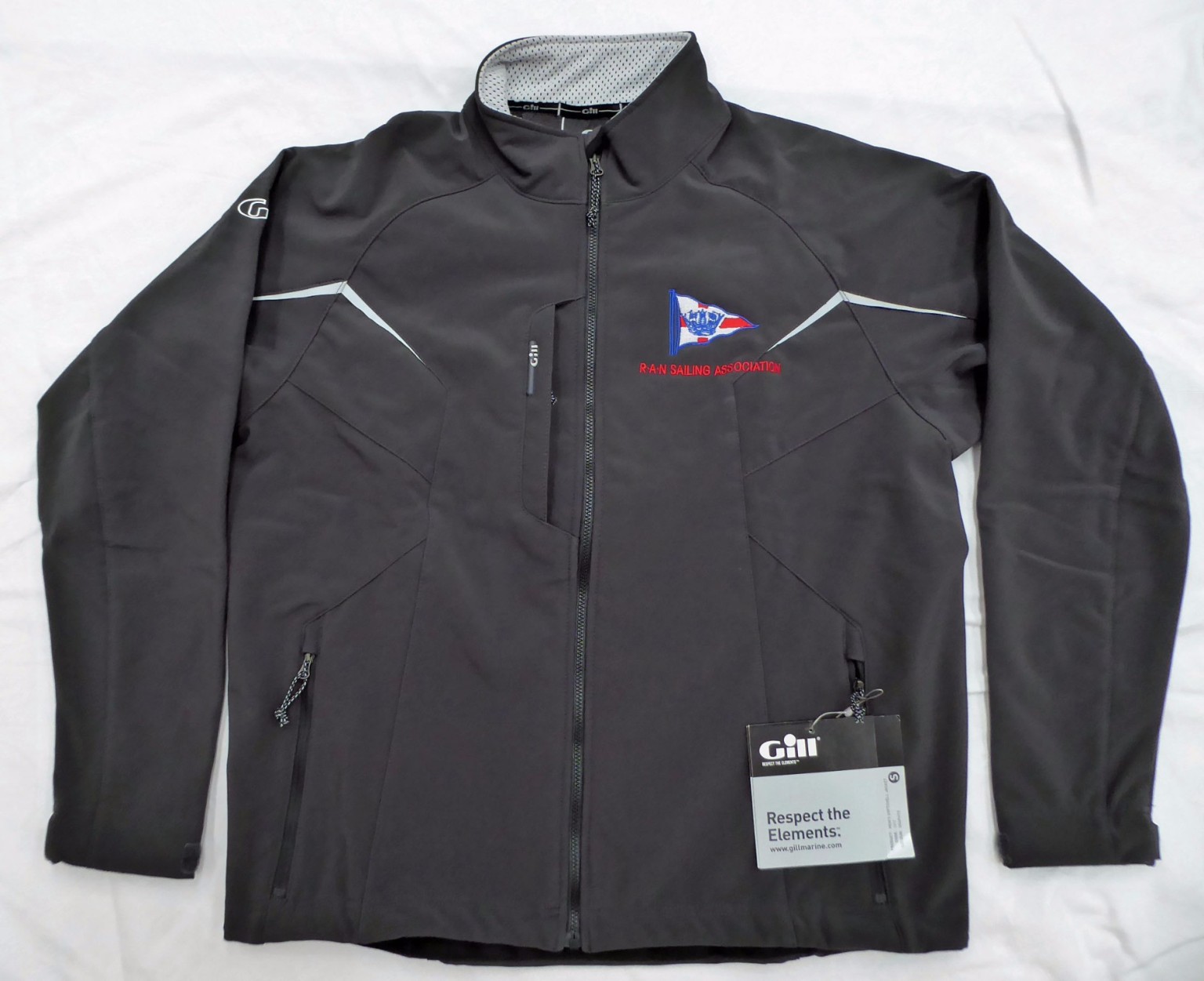 Gill/RANSA top Gill/RANSA jacket
The list of the current RANSA merchandise with prices as of December 2016.
Polo Shirts (Navy or White) Short sleeves $30.00
Polo Shirts (Navy or White) Long Sleeves $40.00
Rugby tops (Navy with white collar) $45.00
Gill Long Sleeve Zip Polo $59.00
Gill Sailing Gloves $29.00
Gill Sailing Cap & Wide Brim Hat $35.00
Sloppy Joes (Navy) $30.00
Sloppy Joes large sizes 24/26 $35.00
T-shirts $16.50
Mens Fleece Jackets $45.00
Sleeveless Fleeces $35.00
Ladies Fleece Jackets $45.00
Ladies Polo Shirts $35.00
RANSA Beanies $15.00
RANSA Caps (Cotton ) $20.00
RANSA Burgees 12 x 14 $40.00
RANSA Burgees 16 x 24 $55.00
RANSA Car Stickers $2.00
RANSA Cloth Sweater sew on burgees $6.00
RANSA Cap Badges $16.50
RANSA Ties $16.50
Defaced Blue Ensign $40.00
All purpose cards $1.10
Metal Burgees - large $2.75
Metal Burgees – small $2.20
Lapel badges $2.50
Rule Books $40.00
Racing Flags $30.00
There is a limited amount of the RANSA/Gill Merchandise still available and you can download the Gill brochure providing descriptions. Please check availability with the office as stock and sizes are very limited.
Last Modified on 29/12/2016 15:24