RANSA's Racing Programmes
RANSA's Racing Programmes
This is an open invitation to all skippers to join RANSA in their various racing programs during the summer and winter seasons.
They include:
Friday twilights in summer which begin mid October and continue through to late March, with a break over Christmas and New Year.
Winter racing begins the first week in May each year and includes two programmes
on Wednesdays and Saturdays. Winter racing continues, for Saturday point scores to mid August and for Wednesday point scores to late September.
We provide divisional and class racing for yachts from Hoods to Maxis.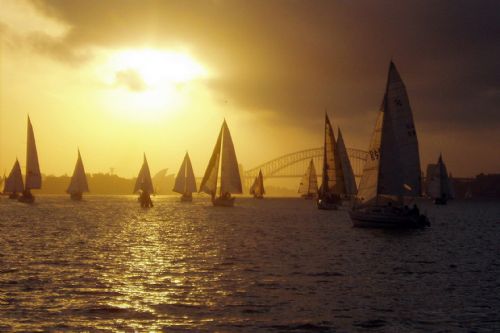 RANSA Regatta
RANSA holds its annual regatta in support of the Sir David Martin Foundation, on the third Sunday in February each year. It is open to any mono-hull yacht. The regatta includes an inter-club competition for the Admiral's Trophy and the best-sailed club on the harbour. Skippers nominate the club for which they wish to sail for the allocation of points towards the competition.
(Click here to view and download "notices of race", and click here to do likewise with "entry forms" and "sailing instructions" for all the events above).
Last Modified on 05/07/2013 13:10