Find links to interesting articles on sailing, yacht maintenance, and cruising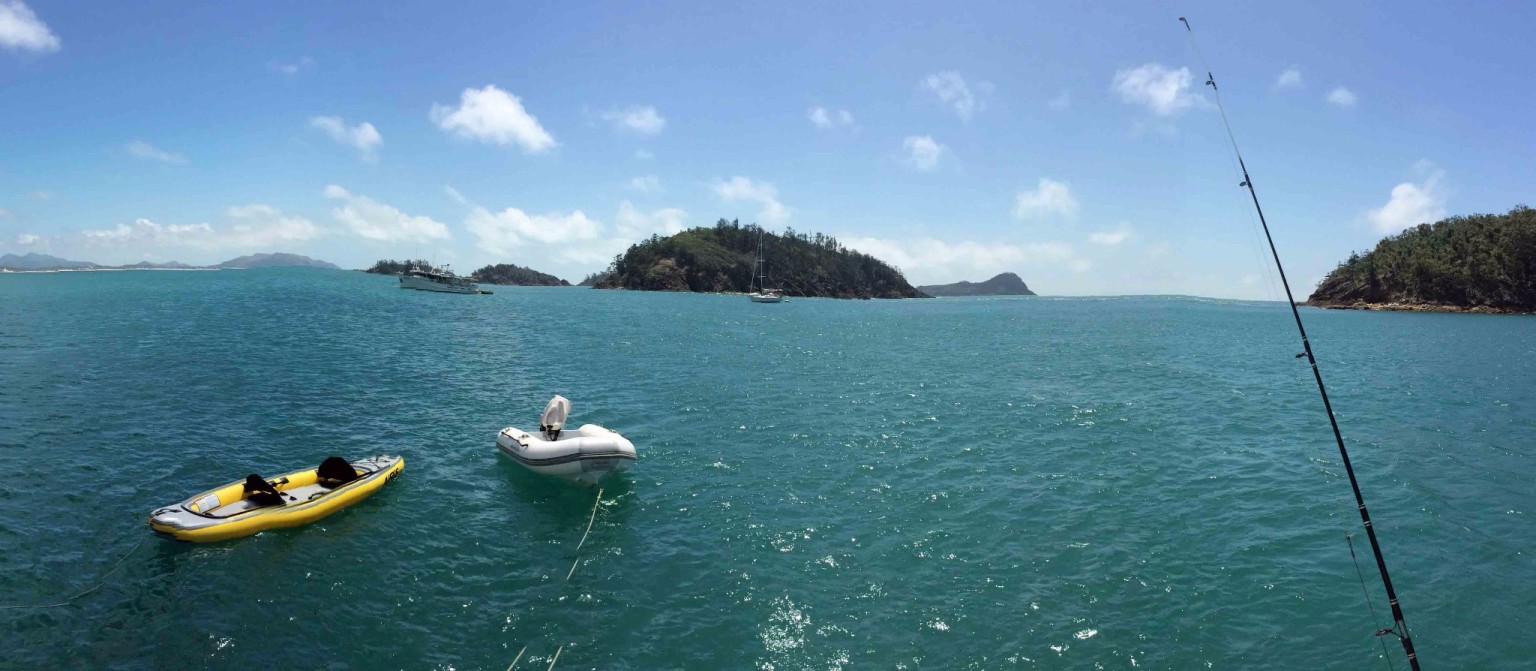 Photo: Pearl Bay Qld view from onboard Too Shea by Sue Ellenden & Nick Jones
The scourge of fibreglass: tackling osmosis
Original article By MySailing
Eventually all yachties have to tackle problems with the layup material of their freedom machines, whether it be rot, rust or osmosis.
It is just the nature of boats, the bottomless hole in the ocean that we so willingly fill. Read about how the owners of Kabuki who had owned their current yacht Kabuki, a 40 year old Westsail 32 for seven years, weighed up the options for tackling osmosis.
Click here to read the article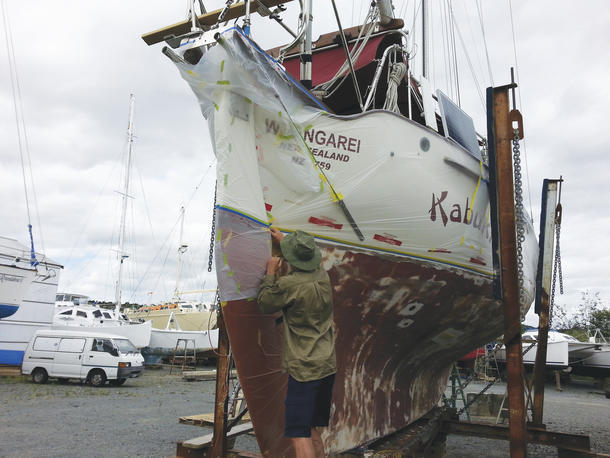 Safe & Secure - The black art of anchoring
Original article By Club Marine Magazine
We all have our anchoring stories either observed or first hand, and we know that some people just won't anchor as they don't have the skill or confidence to do so. There are some magic spots around Sydney & Pittwater, but you need to anchor as there are no moorings, or unlikely to be any available. This article looks at anchoring techniques, do's and don'ts and anchor types so you can make the most of the summer holidays by finding and being safe at that secluded spot.
Click here to read the article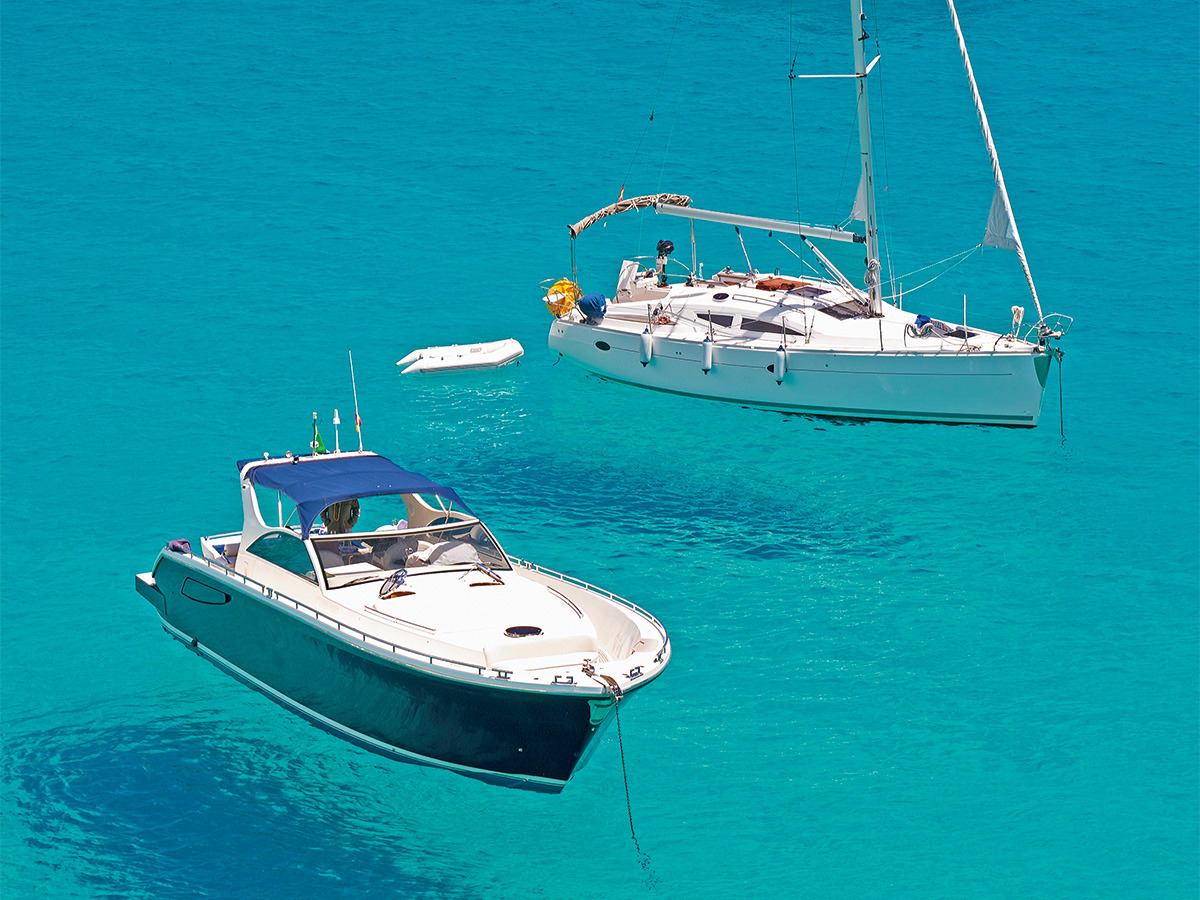 Servicing Your Diesel
Original article By Australian Cruising Helmsman – 2009
With the holiday period upon us and many people taking their boats away to thier favourite summer holiday spot or being out on Sydney Harbour for Boxing Day or NYE, the last thing anyone wants is a motor that won't start, or worse fails while underway. Here is an artcle that covers the steps needed to self service your diesel. For those non mechanics (like me) also check out YouTube for videos on just about anything you will need to do & you are not sure about.
Click here to read the article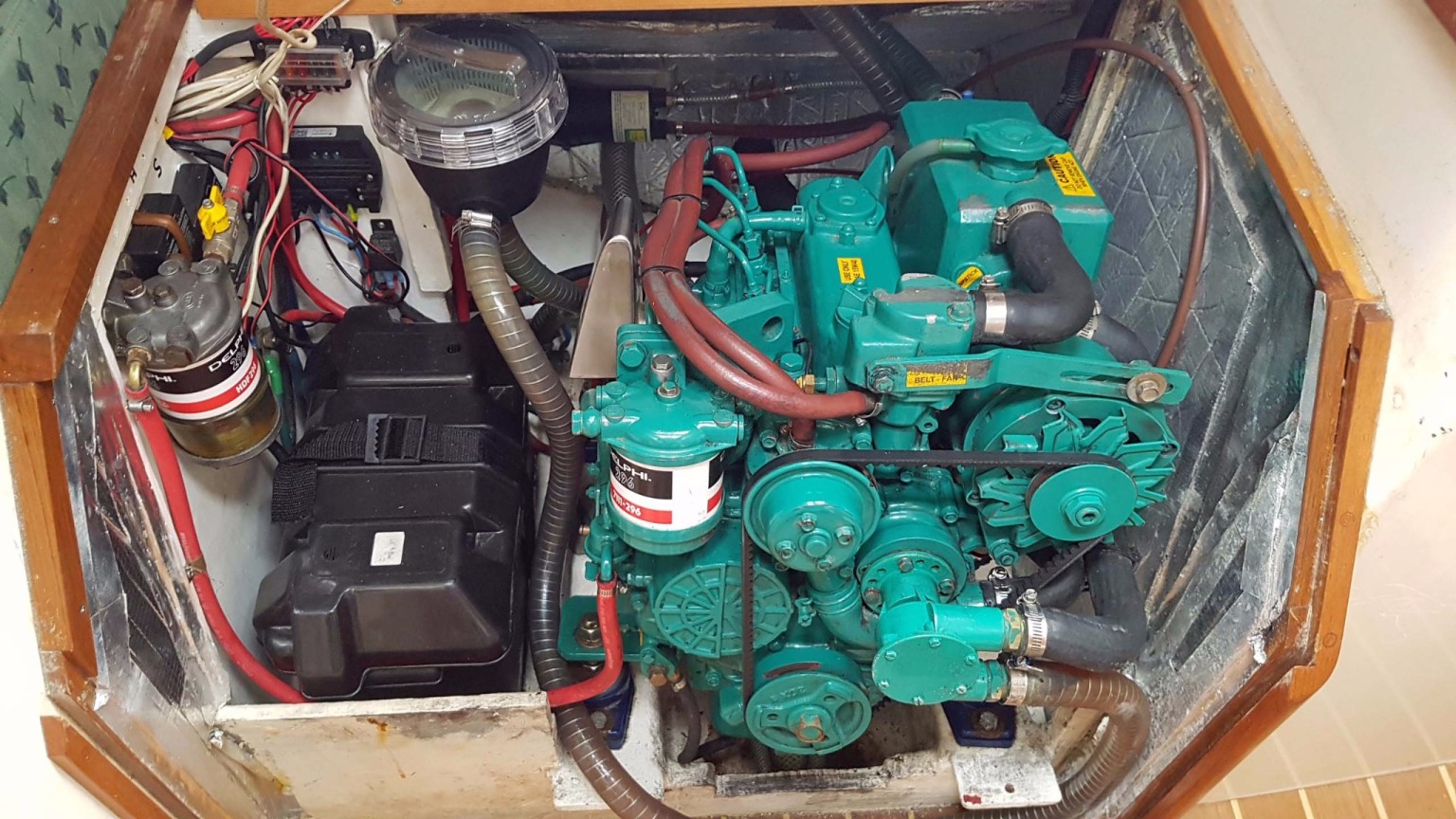 Solo across the Atlantic in a Folkboat
Original article By Australian Yachting World – October 2016
The question Leo Goolden was asked most was "Did you sail that thing here?" Read about his solo trip in an original 1940's Folkboat from the UK to the Caribbean.
Read the article about his preparation and Atlantic crossing here

RYA Advice & Tips for Cruisers
Whether under power or sail, you simply can't beat the feeling of ultimate freedom you get from nosing your boat out of the marina and heading for new shores.
All with the promise of a snug anchorage and a yarn with your shipmates at the end of it.
"Travelling is not just about the destination, it's also about how you get there..."
Visit the RYA website for a wealth of sailing resources and training information
Practical tips for using Jacklines
Original article By Australian Sailing & Yachting - December 2011 | 15 February 2012
Whether cruising with a family or racing to Hobart, you want to get there alive. Jim Orrell shares some tips on staying in the boat by using jacklines.
Jacklines are also called 'jackstays'. But as one pedant friend pointed out, this could be confused with a stay which is from the bowsprit to the stem.
They are lines which are run on deck from the bow to the stern of a boat so that crew can clip on their safety lines and move about the boat.
Read more about safety of when and how to use Jacklines
The eyes have it, sometimes too much
Original article By Australian Sailing & Yachting – July 2016
The human eye is exposed daily to ultraviolet radiation (UVR) with the main source our sun.
Despite information campaigns, the general understanding of sun-related damage remains minimal at best. The aim of this short review is to highlight some of the ocular conditions that may occur through UVR exposure and what can be done to minimise the risk or indeed treat these conditions.
Read more about how you can protect your eyes out on the water
Keeping your Rig Tuned
Original article By Cruising World - November 2016
While most cruisers have a "set and forget it" approach when it comes to rig tune, regularly checking and adjusting your rig can greatly improve your sailing.
Read more about some simple checks you can do on your rig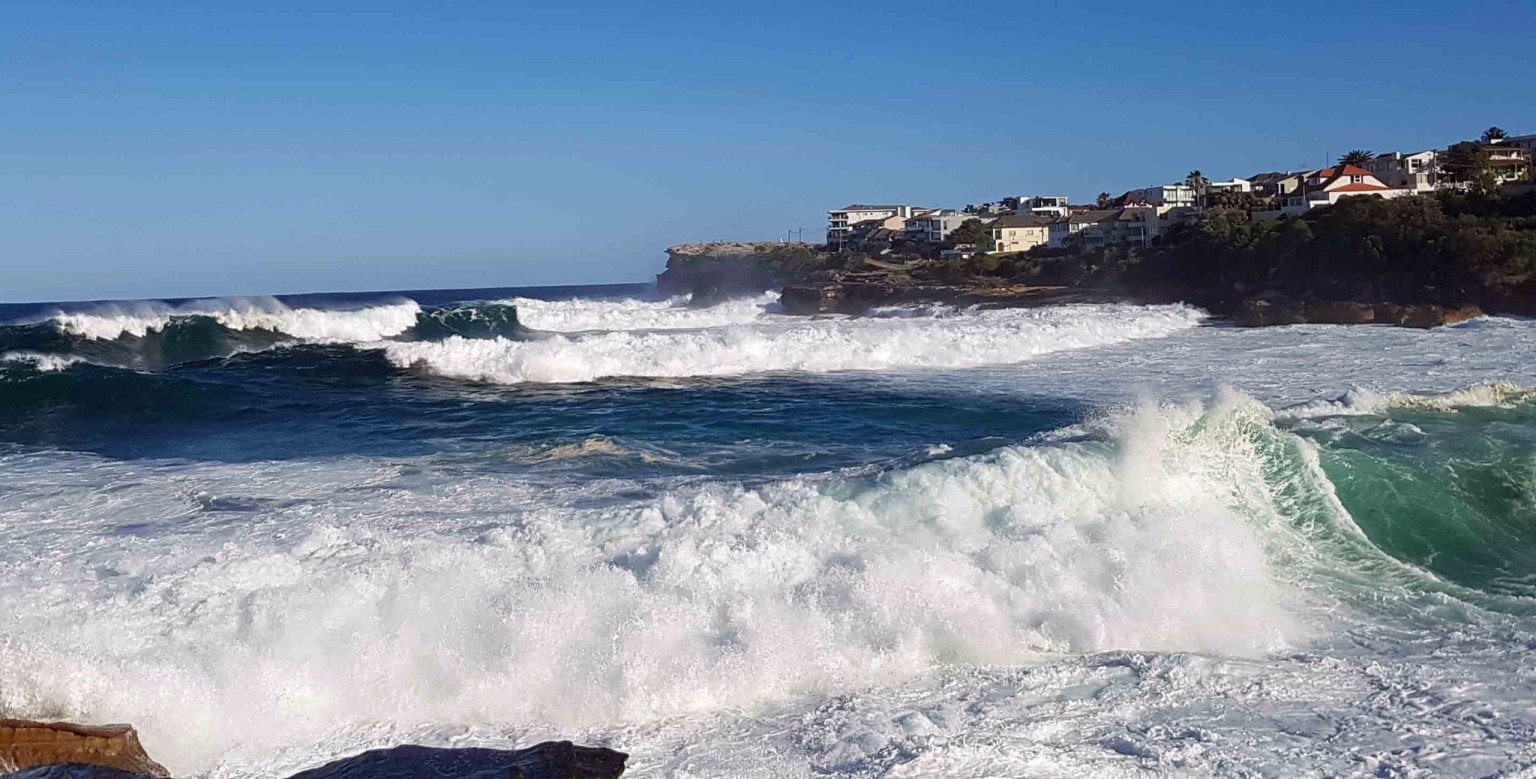 Photo: Lurline Bay October 2016 by Cam Wayland
Ruling the waves: How a simple wave height concept can help you judge the size of the sea
Original article Bureau Of Meteorology 17 December 2015
Predicting the size of the wind-generated waves that roll in from the sea around Australia is not as hard as you might think—especially if you understand the concept of 'significant wave height'.
Read more about wave heights and "significant wave height"
Last Modified on 31/01/2017 13:16